Construction at Our East Wichita Location
/
Monday, April 18, 2022
/
Published in
Firm News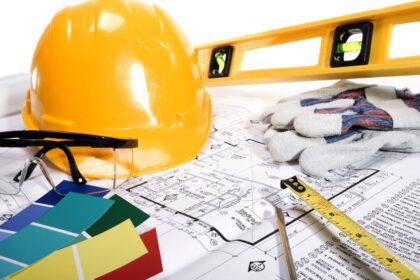 The front entrance is now open so COME ON IN, but please excuse the mess!
The DeVaughn James East Wichita location is expanding and will be under construction beginning April 18, 2022. The West Wichita and Topeka locations will be operating as usual and available for in person meetings. As always we will still be available by phone and online 24 hours a day, 7 days a week!"
La entrada principal ahora está abierta, así que ENTRE, ¡pero disculpe el desorden!
La ubicación de DeVaughn James East Wichita se está expandiendo y estará en construcción a partir del 18 de abril de 2022. Las ubicaciones de West Wichita y Topeka operarán como de costumbre y estarán disponibles para reuniones en persona. ¡Como siempre, estaremos disponibles por teléfono y en línea las 24 horas del día, los 7 días de la semana!